Commercially licensed products for world wide brands
Morris Design started out many years ago as a design studio creating design and illustration for home décor, such as Bedding, Bath, Curtains, Table top, pillows, and bath products for the US and Europe. We are experts in commercially licensed products for world wide brands (Disney, Sanrio, Peanuts, and Warner Brothers.) Our business naturally evolved into home décor design consulting. We are constantly building on our design experience and feel your home décor is just another way of expressing beautiful art.
Morris Design for over 20 years
Morris Design has been around for 20+ years creating commercial design in the USA and Europe. Our goal is to incorporate what you love, and make your home perfect for you.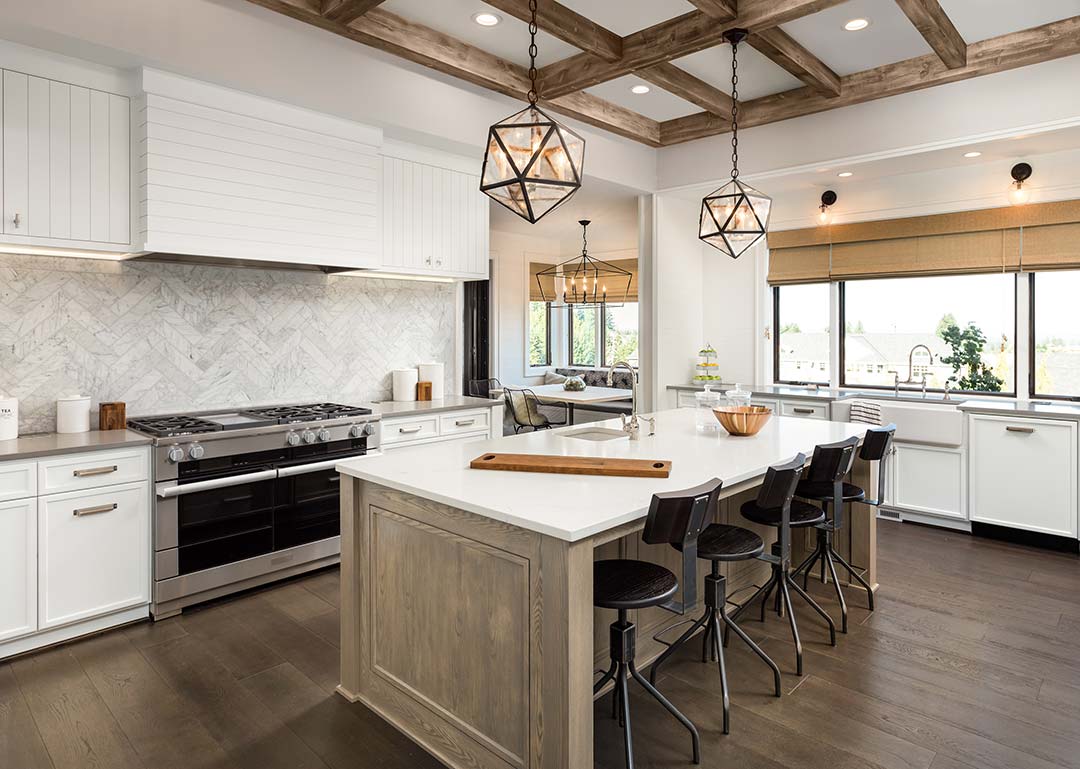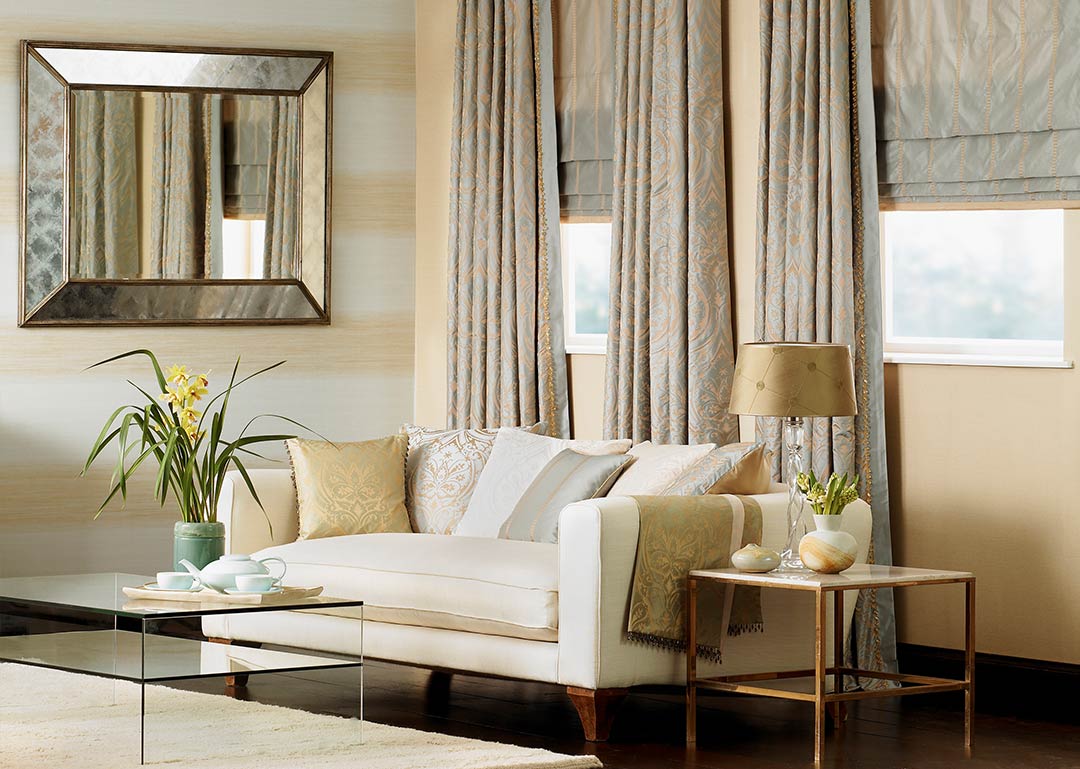 Built on Creativity and Innovation
Your home is a natural extension of you, and we take great effort to listen to what you want.
Our company is built on Creativity and innovation. It's the "idea" that set us apart. Our studio is unique because of a wide range of different design experience. We feel that enhances the services we offer. We are able to create renderings that show customers in advance what their space can look like. It makes a huge difference to our clients.
We are constantly staying up on the trends, and new products so we can keep you up to date.
Morris Design cares about our customers, and value your opinion. We feel your home should be a reflection of what you like. We have a natural passion for Art, Décor & Design, and can turn your dreams into reality.
Morris Design Creative is built on the idea that It's the people that make a difference in business. Our goal is to help you make your home a place your love, whether it be your home or business. We want to earn your trust. Our design expertise can give you total peace of mind during the process.
Contact Morris Design Creative
Morris Design Creative services the greater NYC area and Central New Jersey. (Westfield, Summit, Warren, Far Hills, Morristown and Princeton area)
Location
Our office is conveniently located in Scotch Plains, NJ 19 miles west of NYC.